.
Looking for scary, grotesque, or disturbing tales to read during the Halloween season?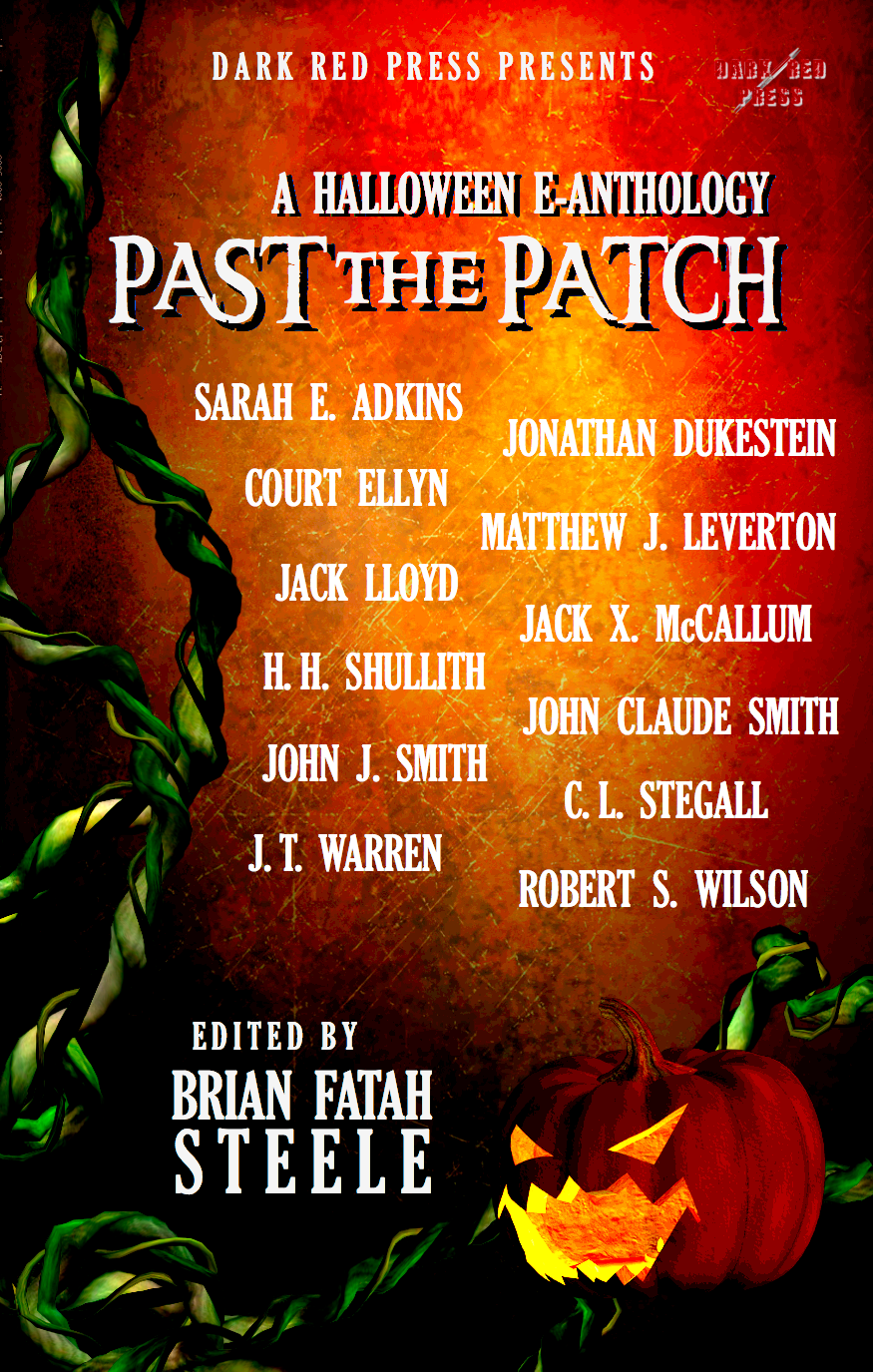 Ever since its release in October 2011,
Past the Patch
has been available for FREE at Smashwords and other sites. This collection by
Dark Red Press
features stories by thirteen authors (an appropriate number, eh?).
I'm not bringing the book up again because I hope to make a penny or two; we contributors don't make a penny off free books. I'm simply passing it along to you again out of the kindness of my heart. Have fun reading, and have a safe, candy-filled Halloween season!
.